G Fuel, LLC is a marketer of natural powdered drink mixes and other energy products. It is headquartered in West Babylon, NY.
www.gfuel.com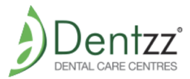 Dentzz is a premium dental care services brand. It attracts customers from across the globe to its state-of-the-art facilities in India and Dubai for a world class dental care experience. Its team of super-specialist doctors uses cutting-edge technology to offer high quality dentistry, full-mouth reconstruction treatments, and cosmetic dentistry.
www.dentzzdental.com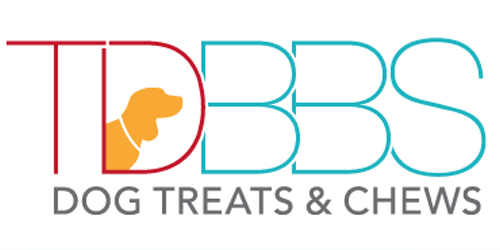 TDBBS is a manufacturer, marketer, and retailer of all natural dog treats and chews based in Richmond, VA. Started by a first-time entrepreneur the company is a leader in the emerging area of bully sticks and elk antlers.
www.tdbbsllc.com

Calorie Care is India's first provider of customized, calorie-counted meals. It operates a variety of health food service formats including a diet delivery service, gym cafes and take away outlets. Culbro invested in the company in 2007 and exited the investment in 2010.
www.caloriecare.com
LearningMate Solutions is a leading provider of end-to-end eLearning education solutions with a presence in the United States, United Kingdom and India and serves a global clientele comprising of education publishers, online schools, universities, government agencies, non-profits and education consortia. Culbro invested in the company in 2009.
www.learningmate.com
MT Educare is India's largest chain of K12 tutoring centers. The company distinguishes itself through its teacher quality, teaching method and content. It is leveraging these strengths to expand into related segments in the education services industry. Culbro invested in the company in 2007.
maheshtutorials.com

Netscribes is a market intelligence firm that helps enterprises research and analyze market data for strategic insights into their ecosystem comprising of markets, competitors, customers, and technologies. It also helps clients build and manage domain-centric marketing content. It uses a combination of secondary, primary and social media research and serves a global clientele in industries like information technology, banking and financial services, consumer, and healthcare.
www.netscribes.com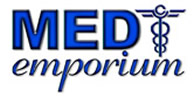 Med Emporium is a leading provider of high quality respiratory care in the Southeast. They are based in Charlotte, North Carolina.
www.medemporium.com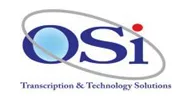 OSi is one of the top medical transcription service organizations ("MTSOs") in the United States, serving leading hospitals and health systems. OSi maintains the flexibility, responsiveness, and superior service of a small company yet has the capital and dedicated operations team to deliver complete solutions to its clients. Culbro invested in OSi in 2007 and exited the investment in 2010.

Network Intelligence is an information security services provider. It is present in India, Middle East, South East Asia, and the United States across a wide range of industries and government departments. It also operates the Institute of Information Security to impart cybersecurity training to graduates and professionals.
www.niiconsulting.com

Hi-Rel designs and manufactures a range of power electronic systems, primarily process control and power quality solutions for industrial applications. The company is a leading player in industrial Uninterruptible Power Supply (UPS) systems. Hi-Rel's customers include blue chip companies such as Tata Steel, Reliance Industries and Essar Oil, among others. Culbro invested in the company in 2010.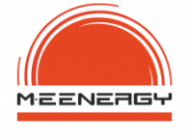 M.E Energy is a leading energy efficiency and waste heat recovery solutions provider to a wide range of industries for process heating/cooling and secondary power generation with a 'concept-to-commissioning' approach. It also manufactures related products including hot air and water generators, heat exchangers, and pressure vessels.
www.meenergy.com